Our Partners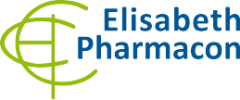 Products and Services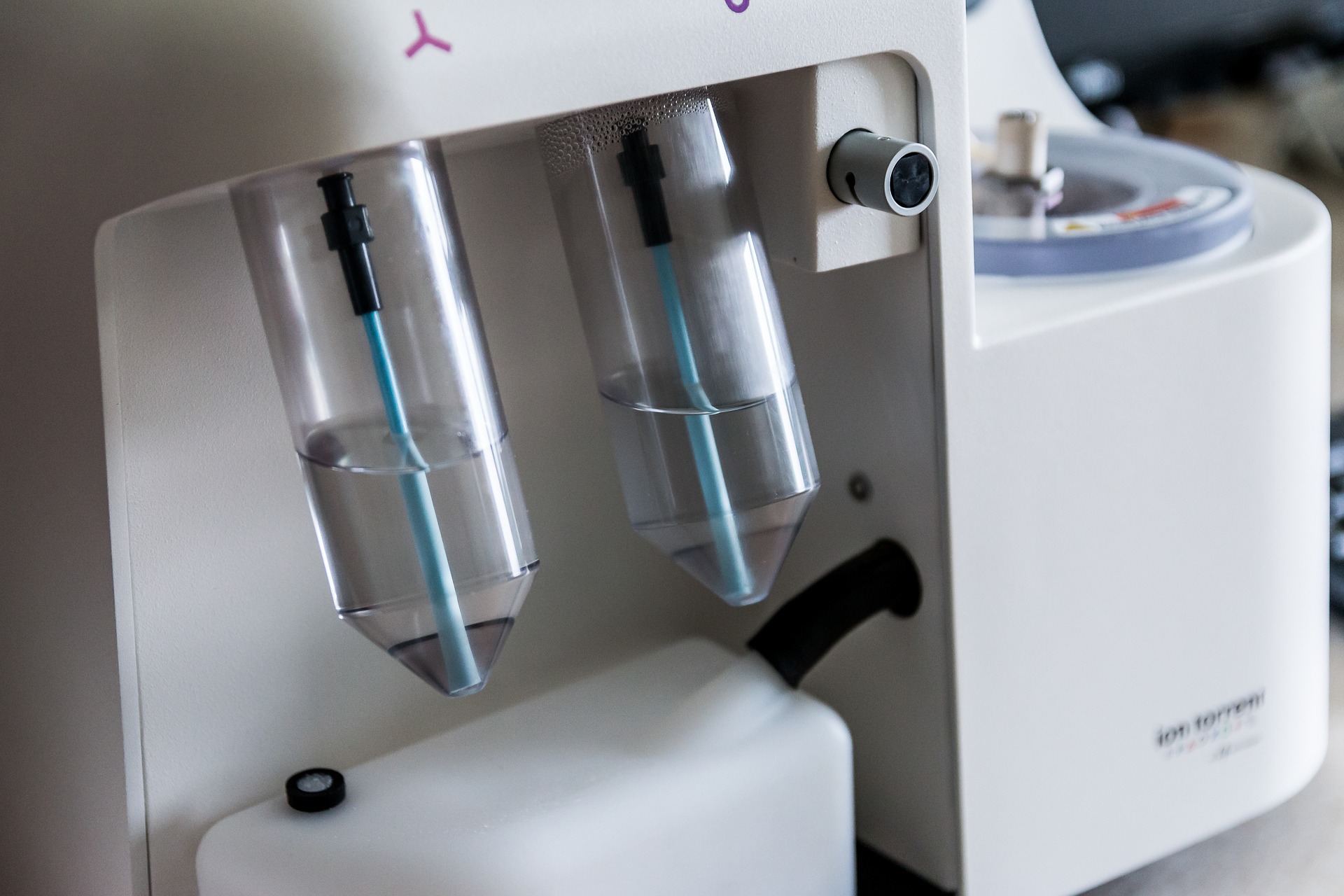 Medical Devices
We provide
Real-Time PCR & Reagents, Hospital and Laboratory equipment, Pharmaceutical products, Life Science Research instruments such as Sequencers, Nucleaic acid quauntitators and Analyzers.

Biomedical Engineering
Structural laboratory design and set up, 3D rendering and architectural design, Equipment installation and preventive maintenance.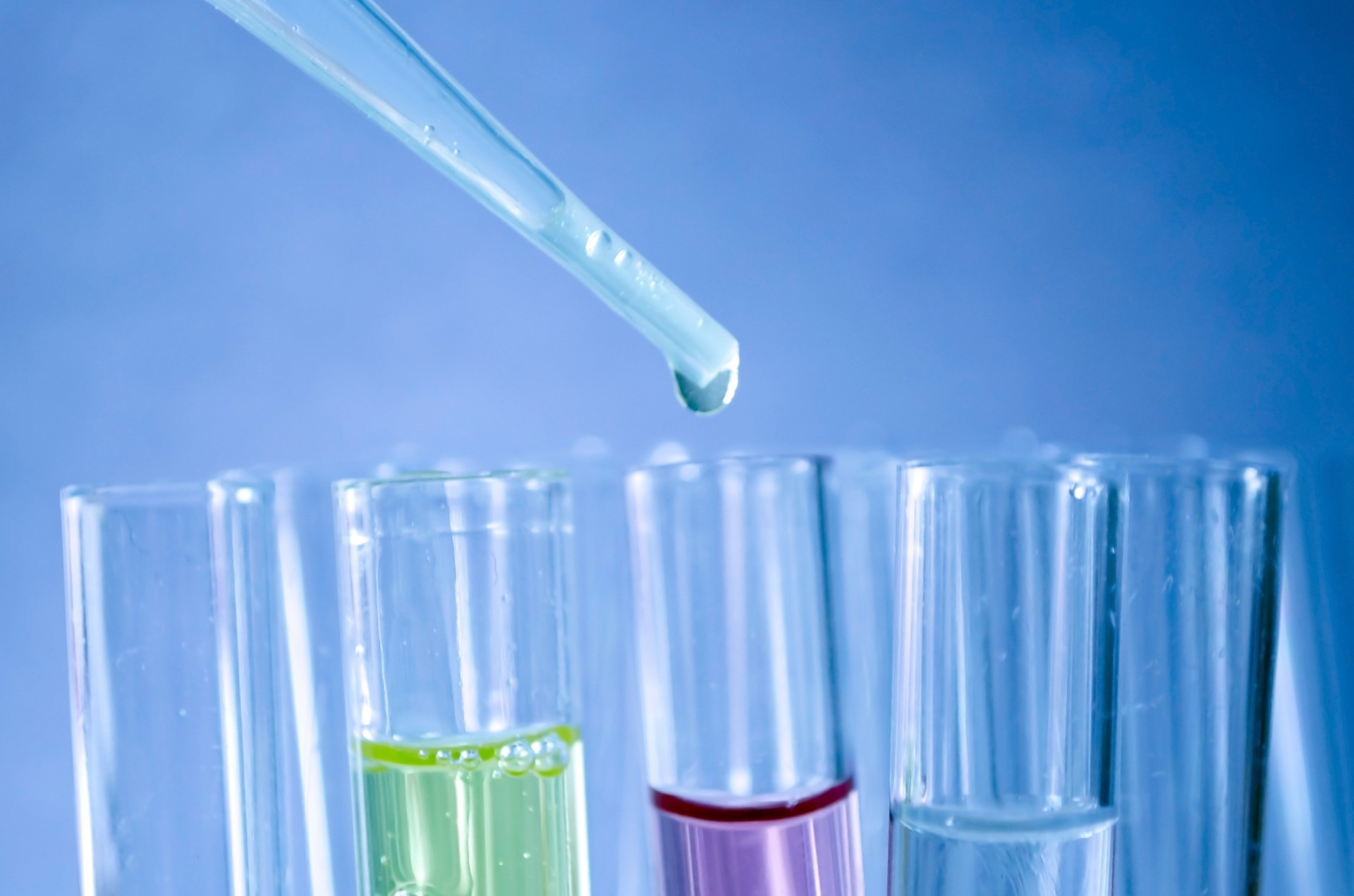 Medical Diagnostics and Research
We offer
* PCR based tests

- Infectious disease testing
- Genetic testing
- Oncology
- Forensics
- DNA Paternity

* Sequencing services

* Biorepository Services

* Primer design and synthesis

* Clinical chemistry

* Microbiology

* Hematology

* HistoPathology
1,000,000
Individuals served
Our innovations have helped more than 1 million individuals across Nigeria access quality medical diagnostics.
300
Institutions assisted
We have assisted more than 300 institutions to enable them provide quality diagnostics
3,000
Projects completed
We have completed over three thousand separate molecular projects.